The Mission of the GCA
The purposes of GCA are to exchange information and expand knowledge of the U.S. Rifle, Caliber .30, M1; to preserve and publicize the history of the rifle and its inventor John C. Garand; to assist and encourage new collectors; to assist authors in writing new reference works; to assist members in their collecting; and to encourage competitive and recreational safe shooting of the rifle.
Key People
The Garand Collectors Association is governed by its Board of Directors. Currently, there are 11 Directors from all over the United States. They are:
President/Managing Director
Andrew Hall, Tennessee
Vice-President
Orest Michaels, Texas
Secretary
Don Kemps, Wisconsin
Treasurer:
Orest Michaels, Texas
Founder:
Richard Deane
Chairman Emeritus:
Robert Seijas
Jim Adell, Colorado
Mike Bernazzani, Pennsylvania
Robert Clark, Connecticut
Amy Dobish, Wisconsin
Brian Guenthenspberger, Ohio
Dave McClain, New Jersey
Jack Prucha, Georgia
Robert Seijas, New Jersey
GCA Charter Members
Robert Abramson
Brian Anderson
William Blanch
Bruce Canfield
Richard Deane
Peter DeRose
Douglas Edwards
Kip Feiler
Mike Firestone
Burton Kellerstedt
David McClain
Richard Milton
Irl Otte
Billy Pyle
Henry Queener
Robert Seccombe
Robert Seijas
LTC Mike Stratton
Dennis Wynn
July 6, 1986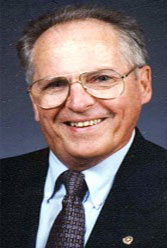 'Dick' Deane, PhD, writes to 20 M1 Garand enthusiasts/collectors with the idea of joining together and sharing/publishing information to expand the overall knowledge base, which at that time was skeletal.
December, 1986
Dick Deane publishes first Garand Collectors Association Newsletter, mailed to 18 Charter Members.*
1987
First Board of Directors elected. Bob Seijas was elected first Chairman of the Board. Dick Deane elected President/Managing Director and also serves as Editor.
1994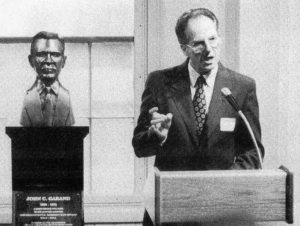 The life-size bronze bust of John C. Garand, sculpted by Dick Deane and donated by GCA, is dedicated at Springfield Armory National Historic Site. The bust is still on display, seen by thousands of visitors. GCA membership number 1,000 was presented to John Garand's son, Richard Garand.
1996

Civilian Marksmanship Program (CMP) was chartered to replace DCM.
1996
First GCA Convention held in Fort Washington, Pennsylvania.
1997
Garand Collectors Association Newsletter becomes GCA Journal.
1998
Saving Private Ryan is released. Interest in the M1 Garand increased noticeably in its wake.
2000
GCA officially affiliates with CMP. At the request of CMP, GCA leaders advise them on sorting and grading rifles for their desirability to collectors. The CMP sales program grows and GCA membership begins to expand rapidly.
2001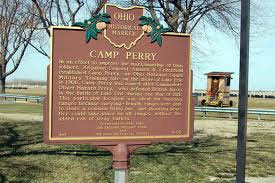 Dick Deane retires as GCA Journal Editor and Managing Director. GCA membership stands at around 2,000. GCA donates Marksmanship Trophy for National Matches and begins annual sponsorship and organized participation at Camp Perry.
2002
GCA granted 501(a) tax-exempt status by IRS.
2004
GCA membership surpasses 7,000 members.
2005
GCA Journal expands page count and starts printing all pages in color.
2006
GCA welcomes member 10,000
2007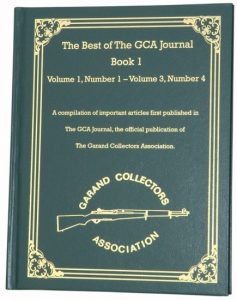 In response to ongoing demand for out-of-print GCA Newsletters/Journals, Best of the GCA Journal compilation project begins and Book 1 is published.
2009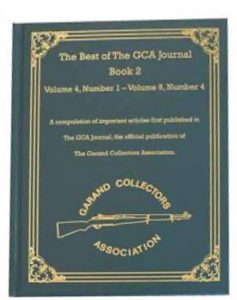 GCA Convention in Phoenix, Arizona includes shooting matches for the first time, courtesy of CMP. Best of the GCA Journal Book 2 is published. Membership surpasses 15,000 for the first time.
2010
Grant Program instituted. Over $25,000 in grants awarded since its inception to worthy recipients such as 'M1 for Vets'.
2011
Dick Deane passes. GCA donates $25,000 to Eastern Kentucky University scholarship in his honor. Best of the GCA Journal Book 3 is published.
2012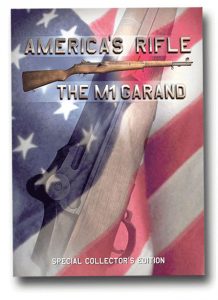 GCA commissions and funds the production of America's Rifle – The M1 Garand, an original program on DVD. Copies are distributed free to members at that time. Best of the GCA Journal Book 4 is published.
2013
GCA Board of Directors approves a Bylaw change. Memberships to renew year-round instead of all memberships due on September 1. Best of the GCA Journal Book 5 is published.
2015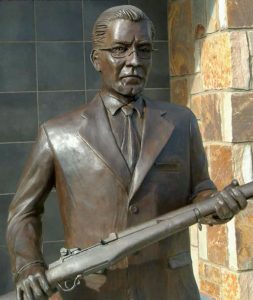 GCA approached its 30th anniversary with over 18,000 members in the U.S. and eight other countries. During the September 2015 Convention, a new monument to John C. Garand was unveiled. It overlooks the rifle range at CMP's Talladega Marksmanship Park. In addition, a $100,000 sponsorship of the Park was presented by GCA.
2017
GCA Membership reaches 20,000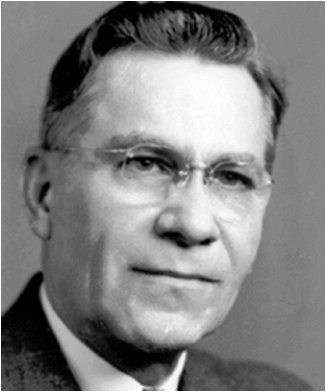 John Cantius Garand
January 1, 1888 – February 16, 1974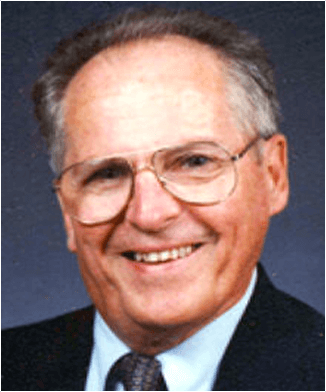 Daniel Richard "Dick" Deane
October 7, 1933 – September 19, 2011
GCA Founder Daniel Richard "Dick" Deane passed away on Monday, September 19th.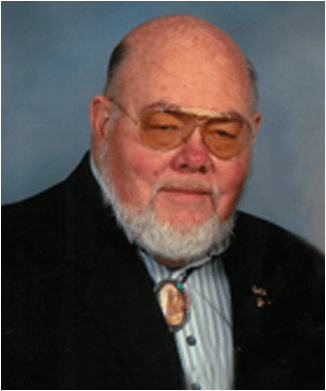 Michael Gingher
March 23, 1943 – December 3, 2010
We have lost a team mate and friend. Mike was a competent, hard working dedicated M1 coach, shooter and armorer/gunsmith.