The GCA's Mission Statement
The purposes of the GCA
To exchange information and expand knowledge of the U.S. Rifle, Caliber .30, M1; to preserve and publicize the history of the rifle and its inventor John C. Garand; to assist and encourage new collectors; to assist authors in writing new reference works; to assist members in their collecting; and to encourage competitive and recreational safe shooting of the rifle.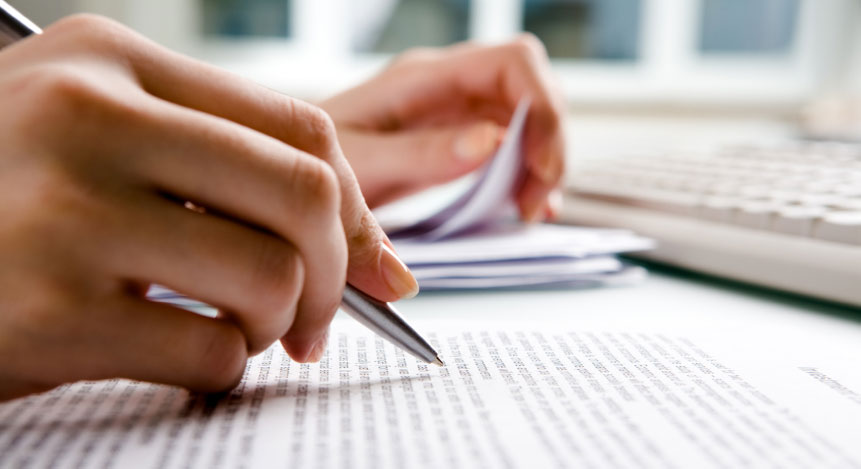 A Guide for GCA Article Submissions
As an author, you will receive a complimentary 1-year membership and an advance copy of the GCA Journal by First Class Mail.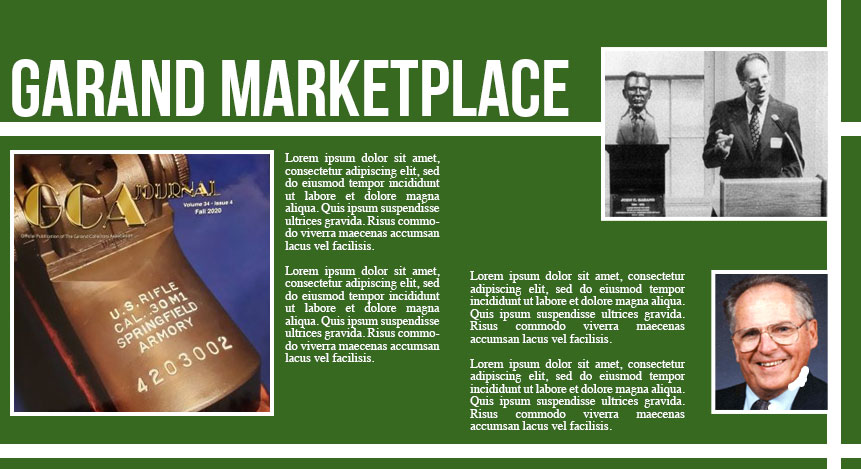 Submit Marketplace Advertisements
Free advertisements and classified ads for GCA members! The GCA Journal does not accept display advertising, so the pages of each issue are loaded with good reading.